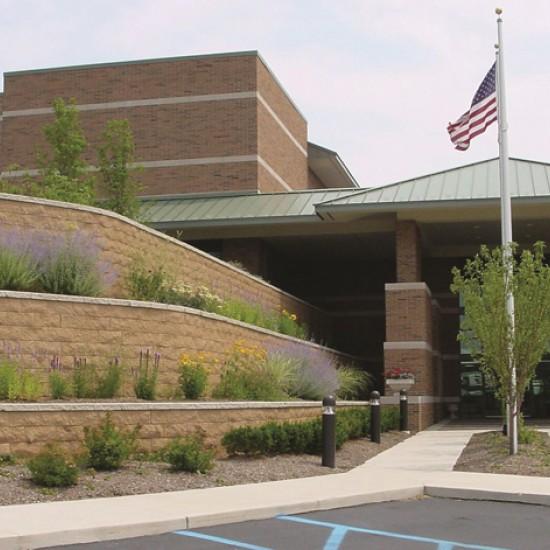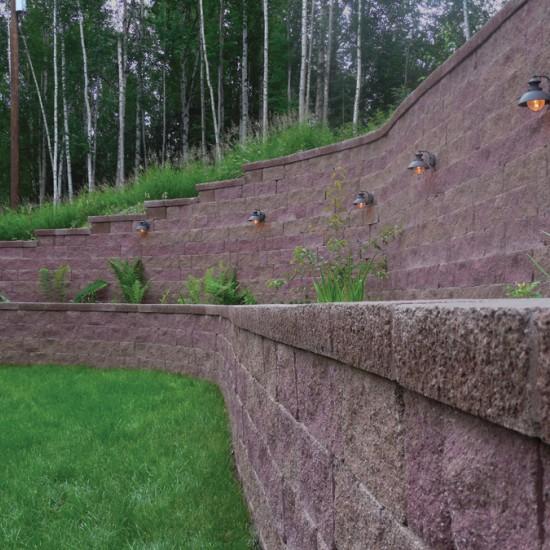 Block decorative McVall
Decorative block Macwall
Material: High strength concrete.
Application: Strengthening slopes, construction of retaining walls.
Mounting: Blocks are installed in rows, with following backfilling and soil reinforcement with geosynthetic materials.
Length, mm: 457 / 355.
Width, mm: 303.
Height, mm: 203.
Strength grade, kgf /sq. Cm: М200.
Quantity on 1 transport pallet, pcs: 32.
Weight, kg / pc: 44.
Limit deviations of dimensions, ± mm: 3.
Основні параметри:
Element
Block