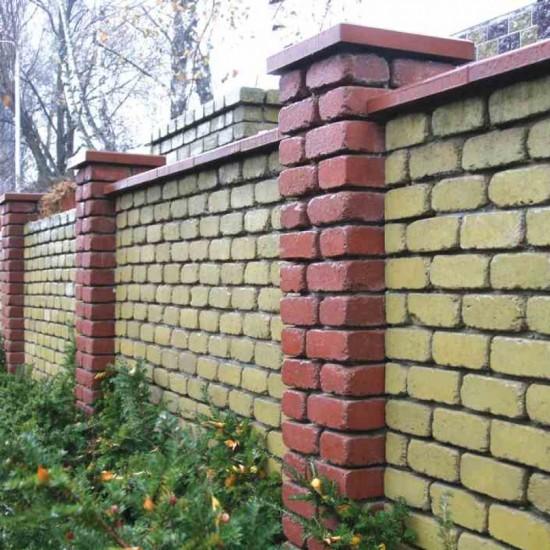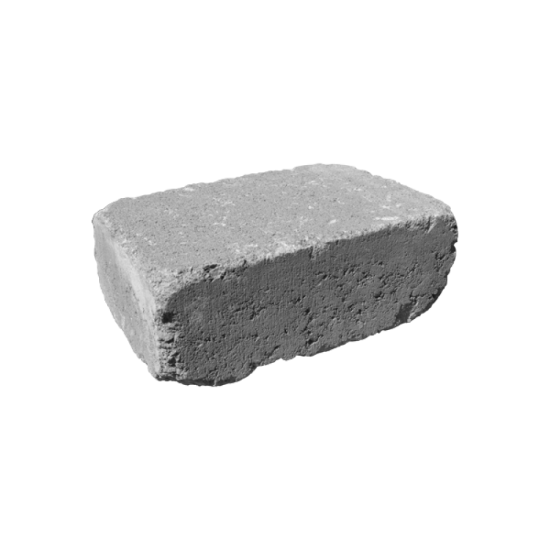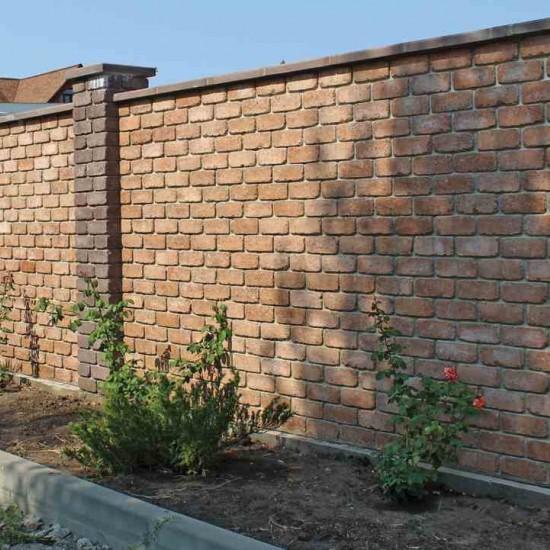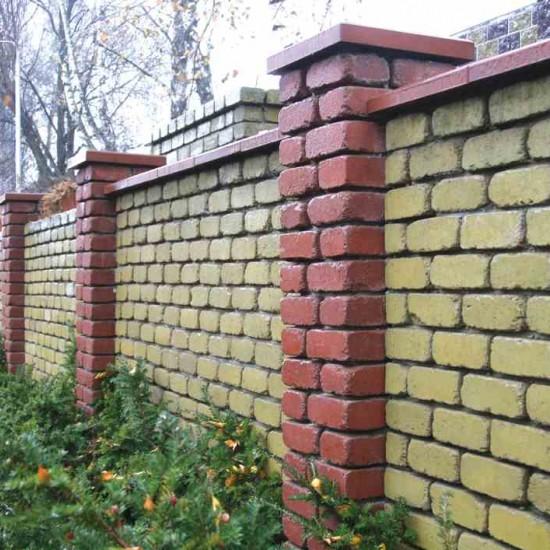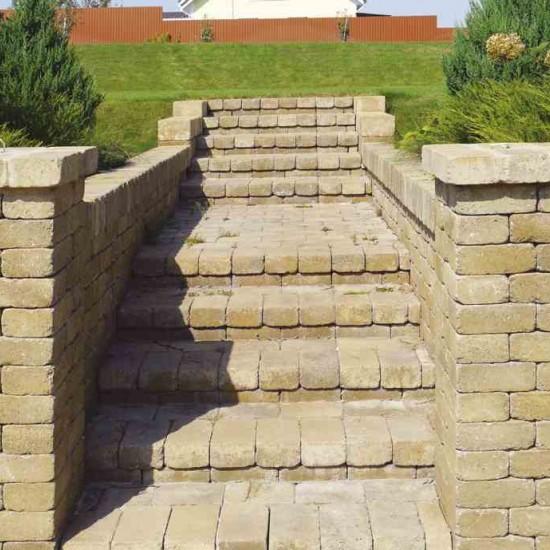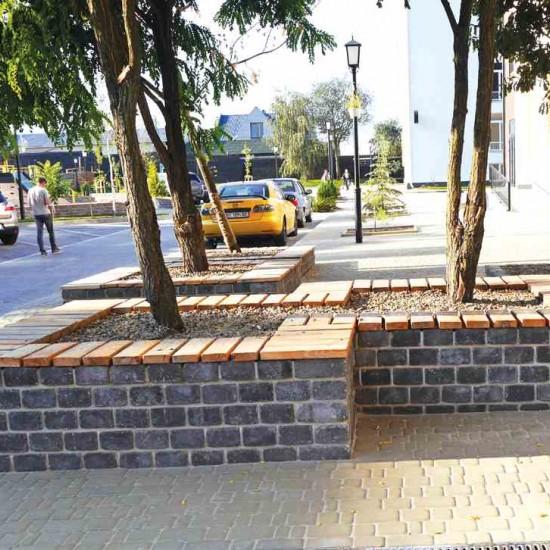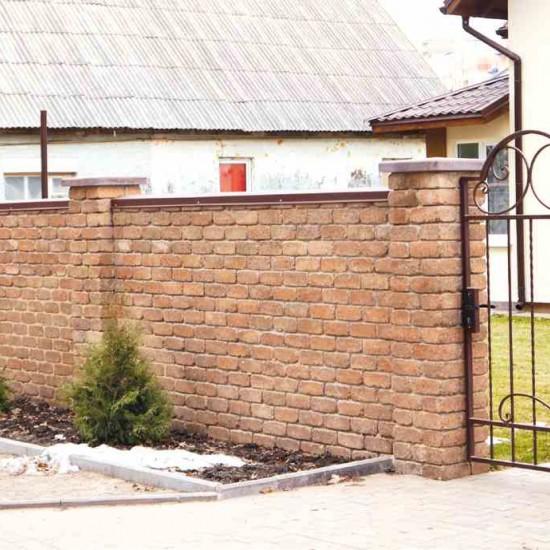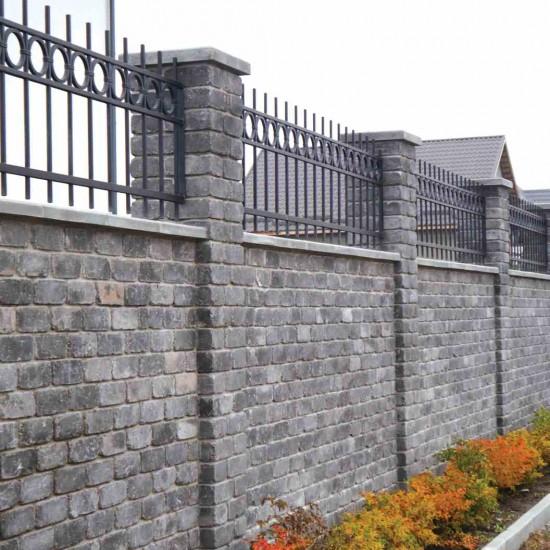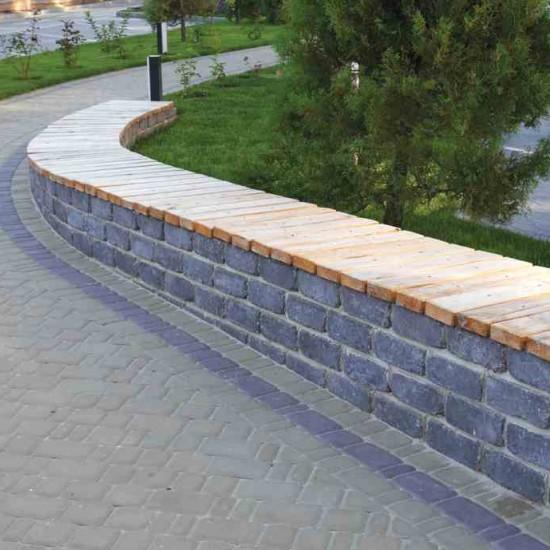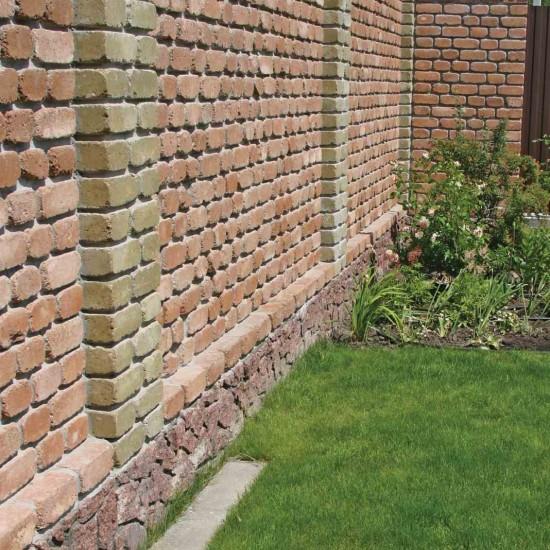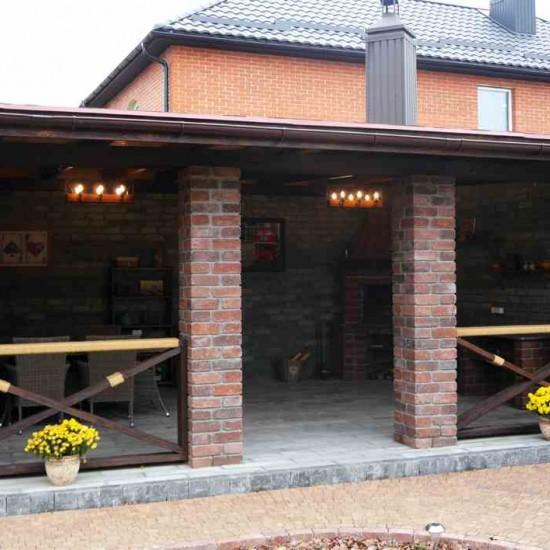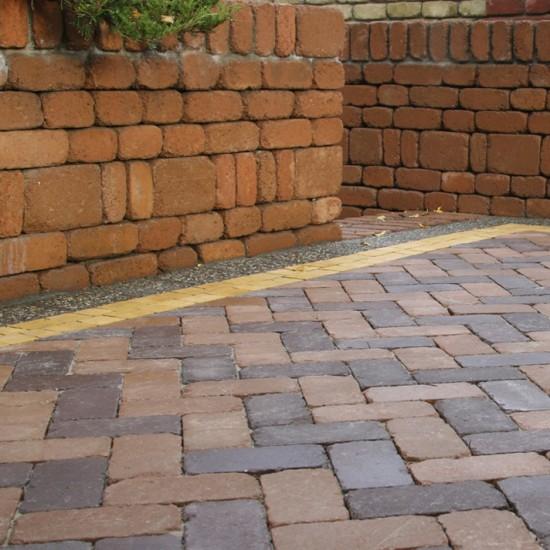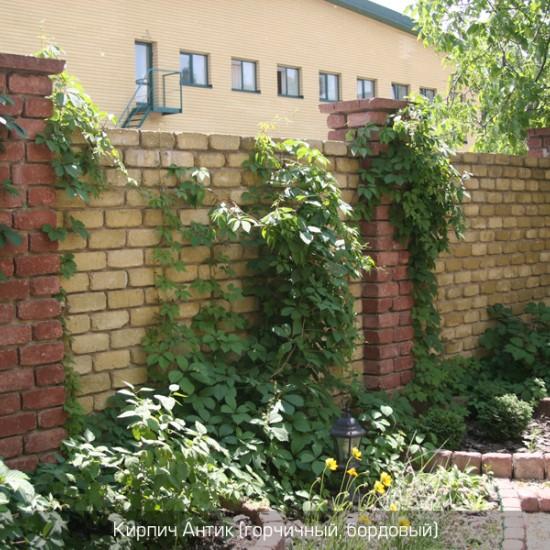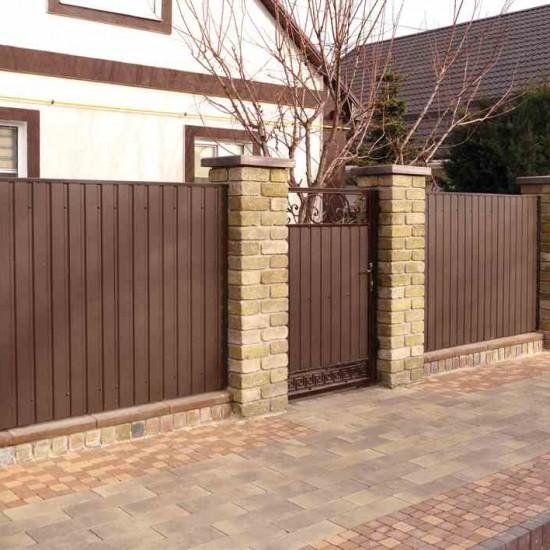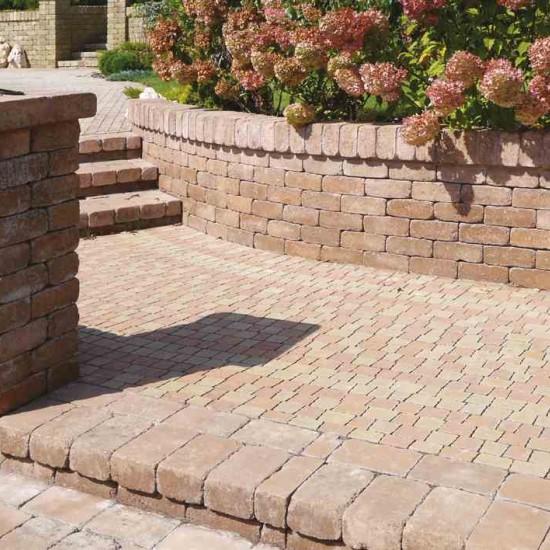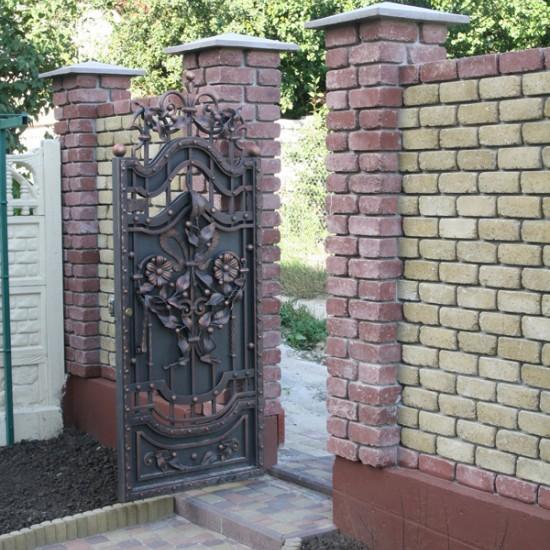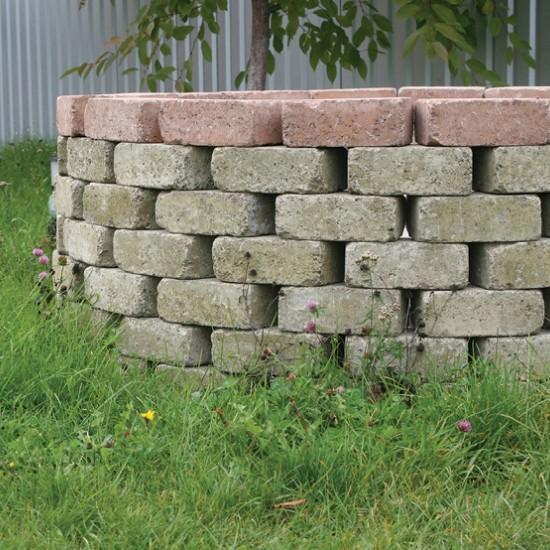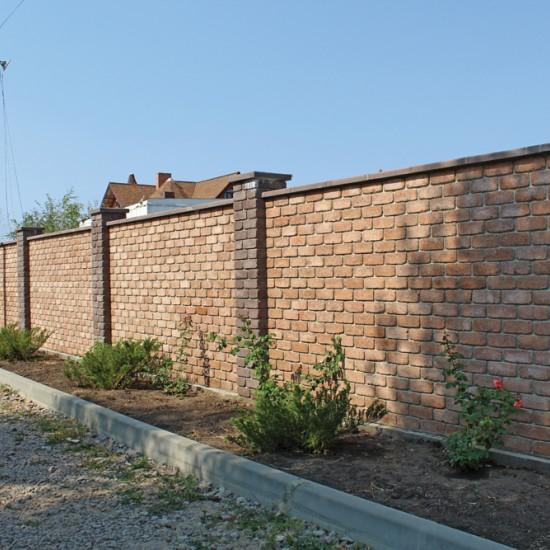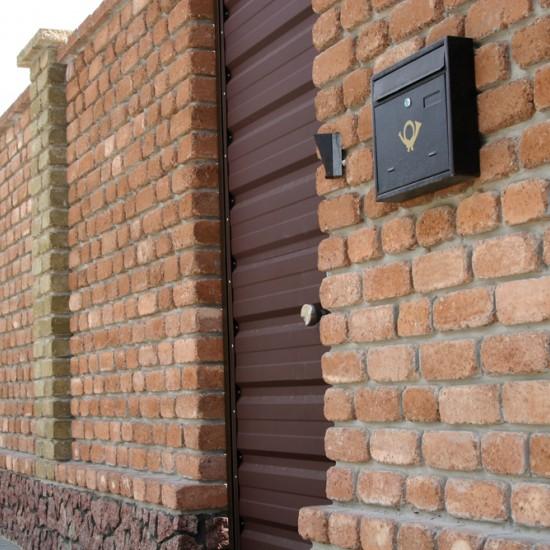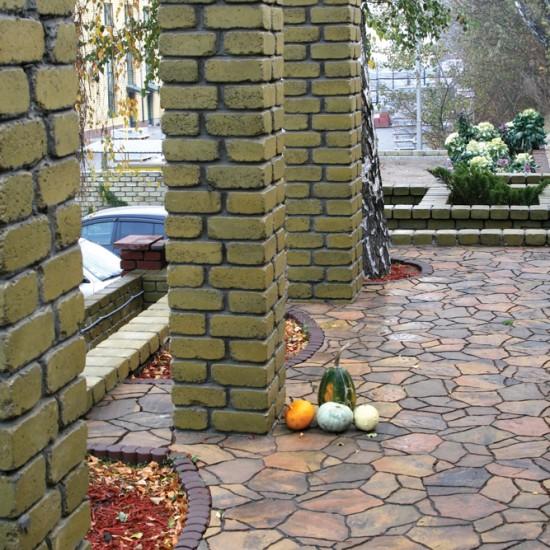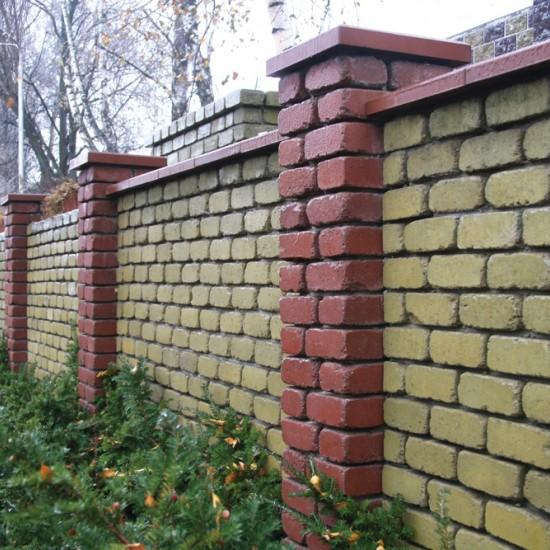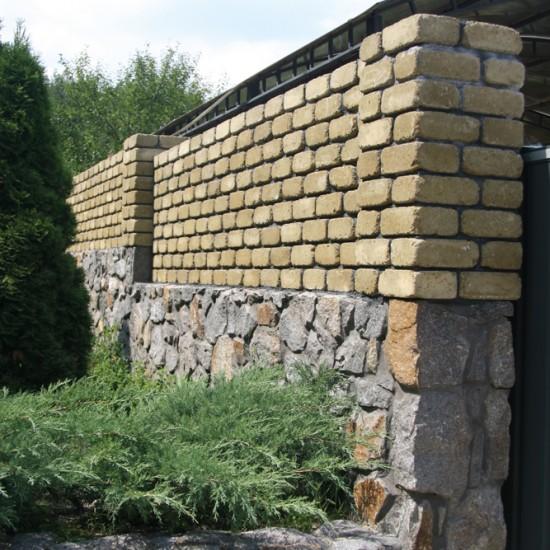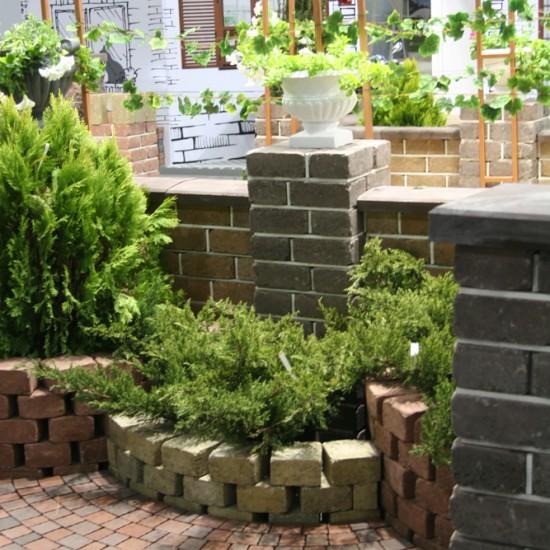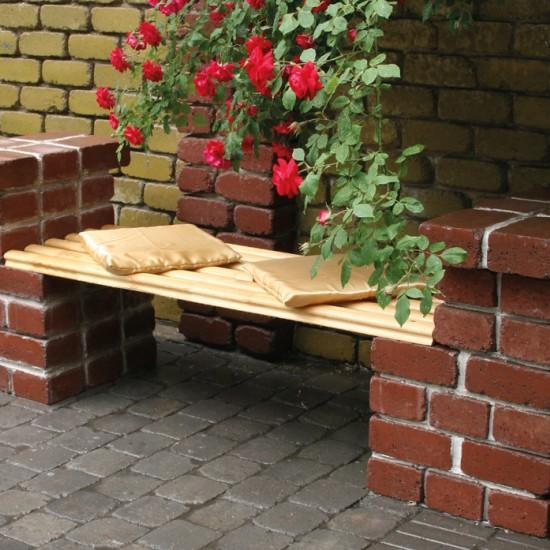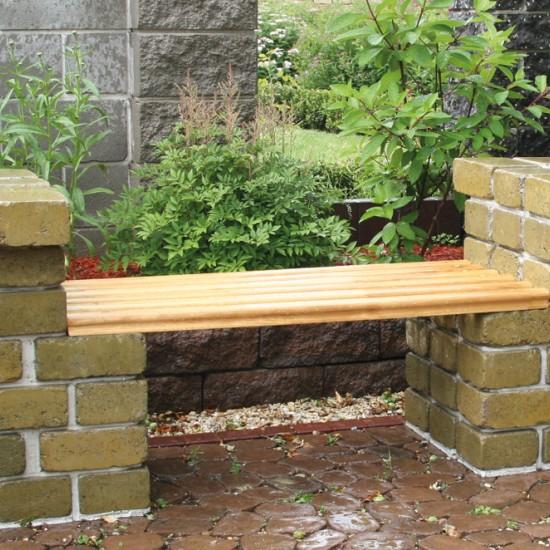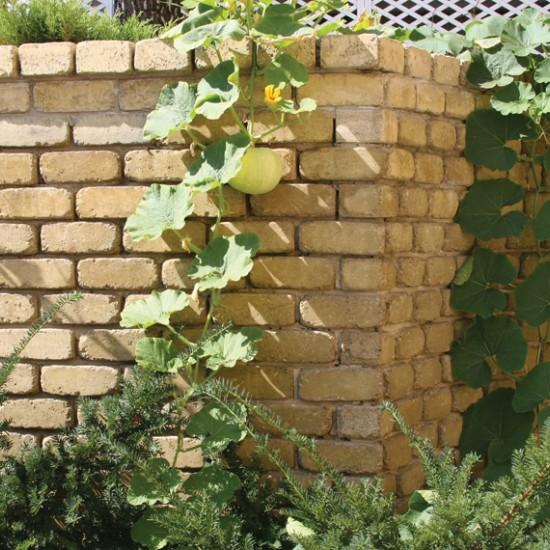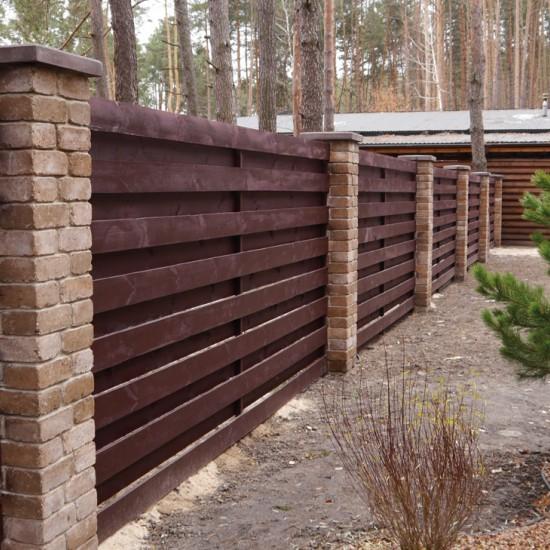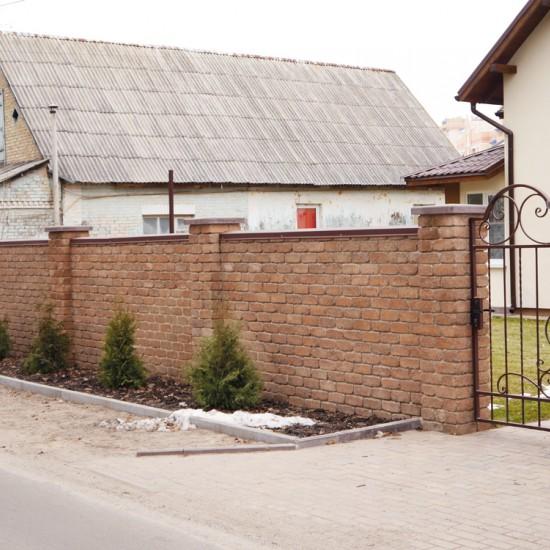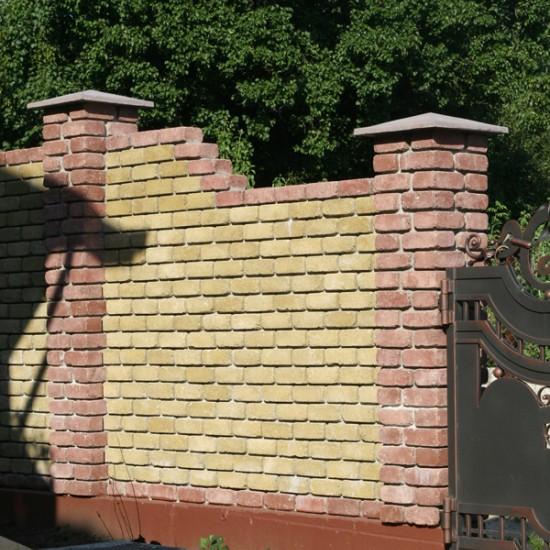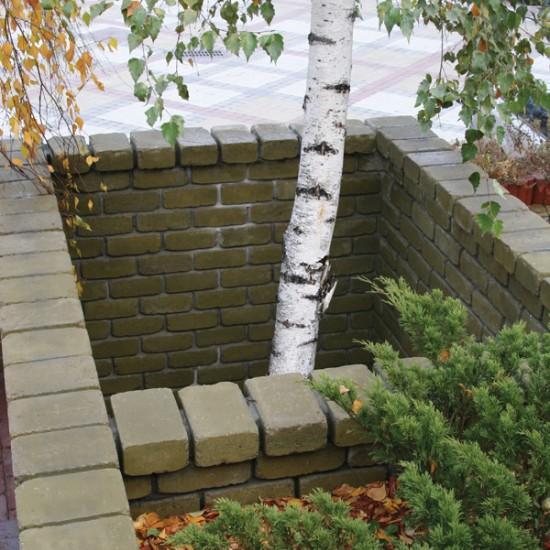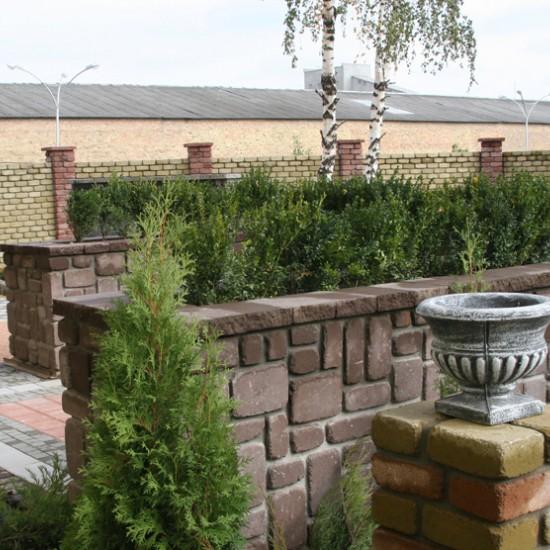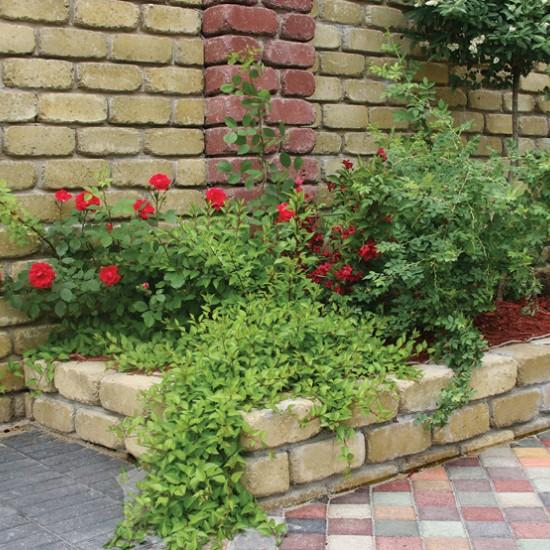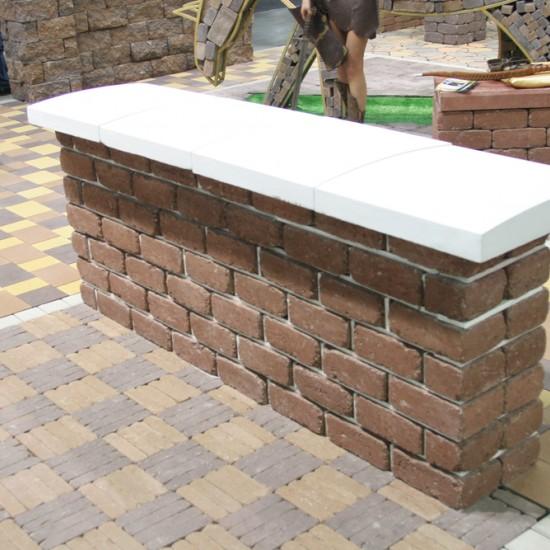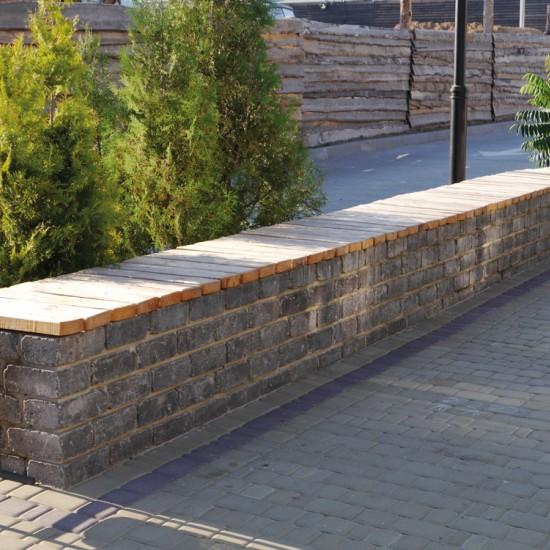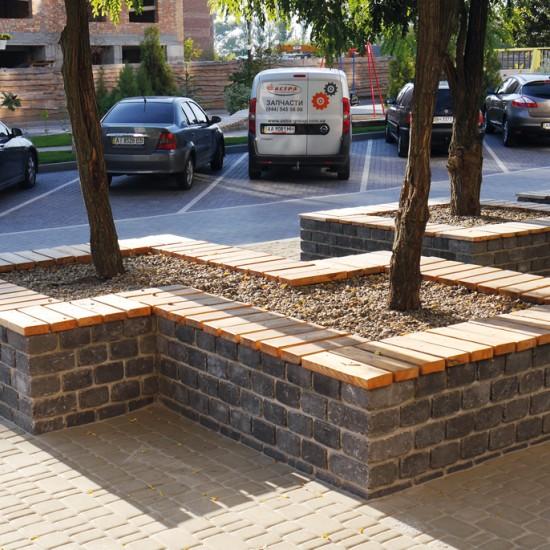 Brick Antik big (240х160)
Brick Antic big
Material: High strength concrete.
Concrete surface: Texture Antic.
Color performance: Colored concrete.
Application: Construction of fences and individual parts of the building, finishing of building facades.
Dimensions, mm: 240x160x90.
Height, mm: 90
Weight, kg / pc: 6.8.
Quantity on 1 transport pallet, pcs: 192.
Quantity, pcs / sq.m: 40.
Strength grade, kgf / cm2: М450.
Limit deviations of dimensions, ± mm: 3.
Основні параметри:
Element
Brick