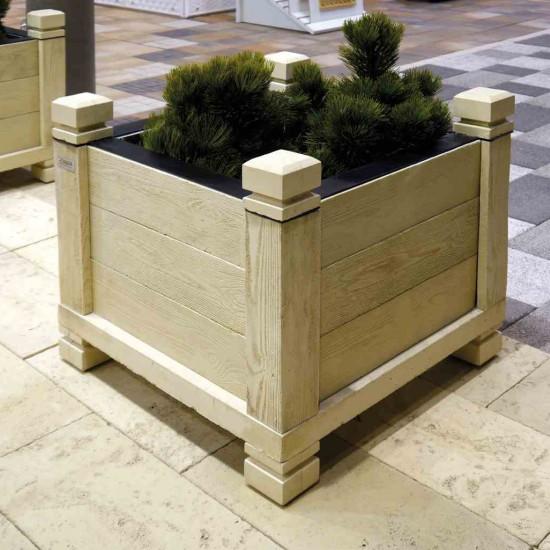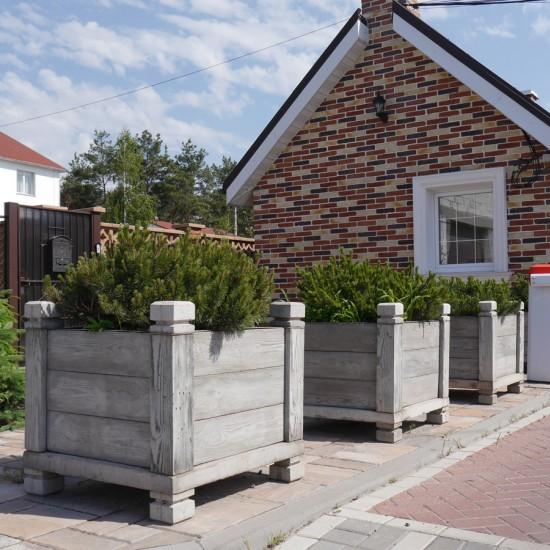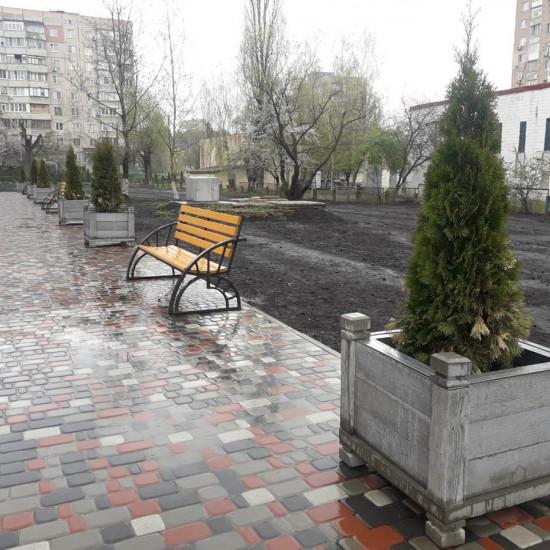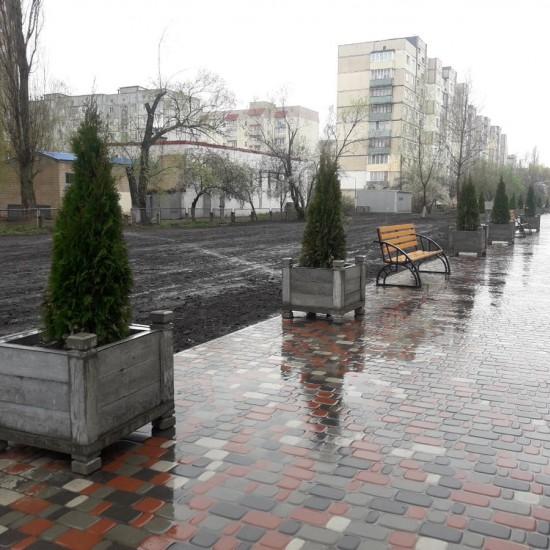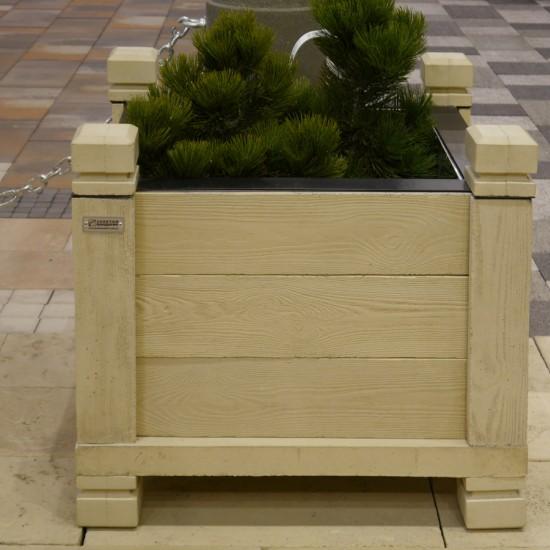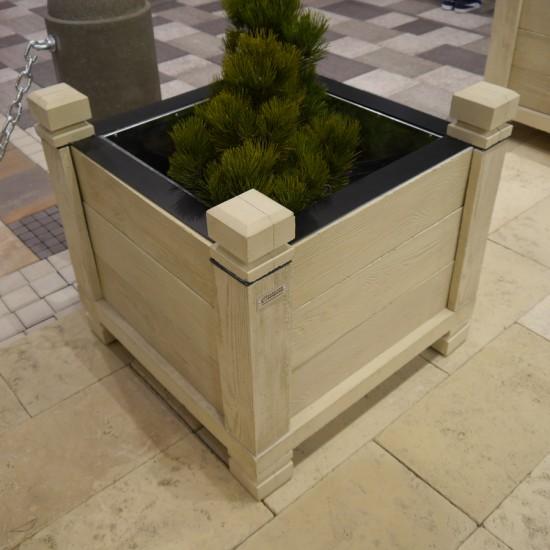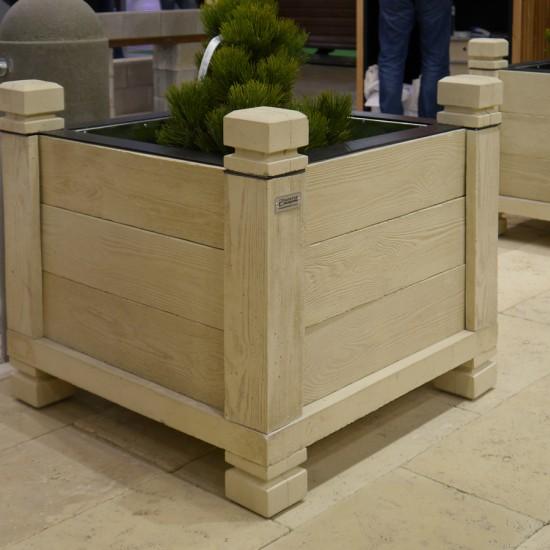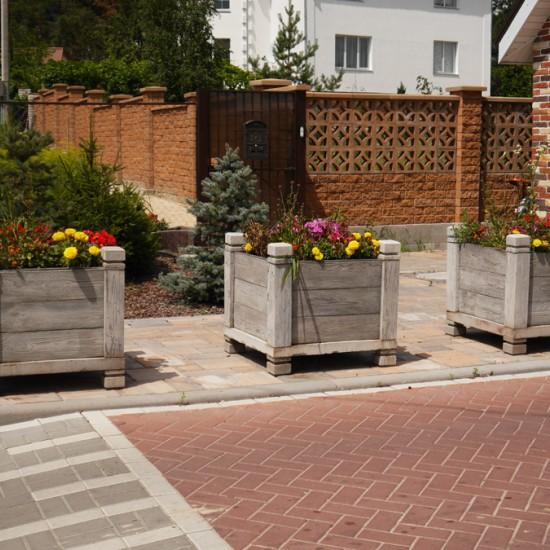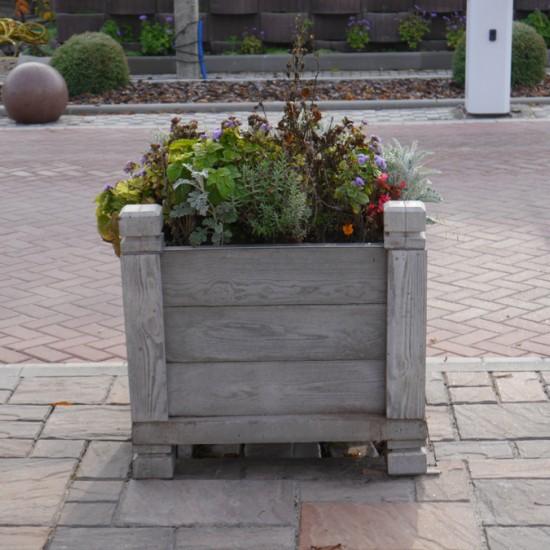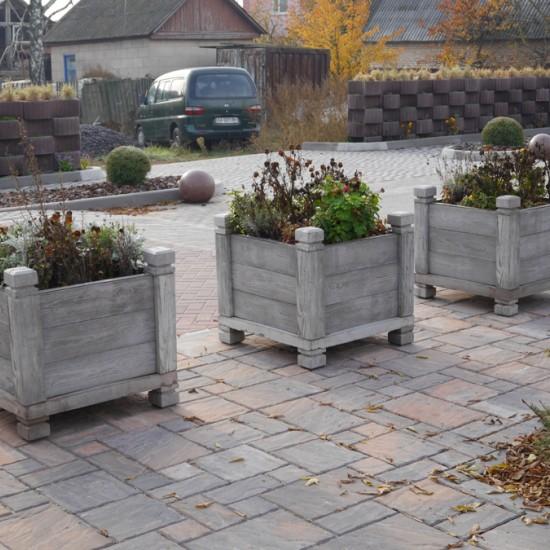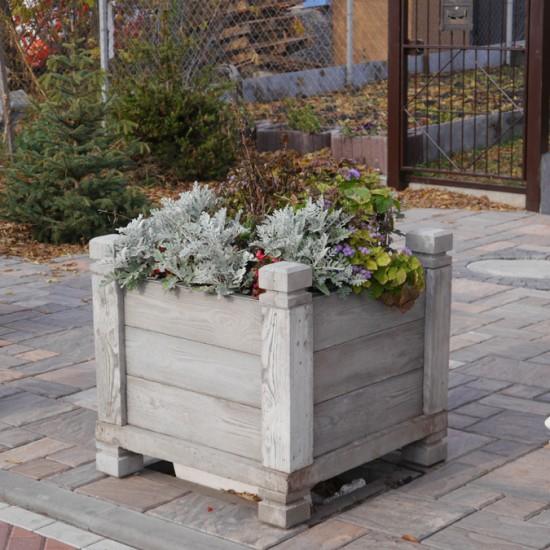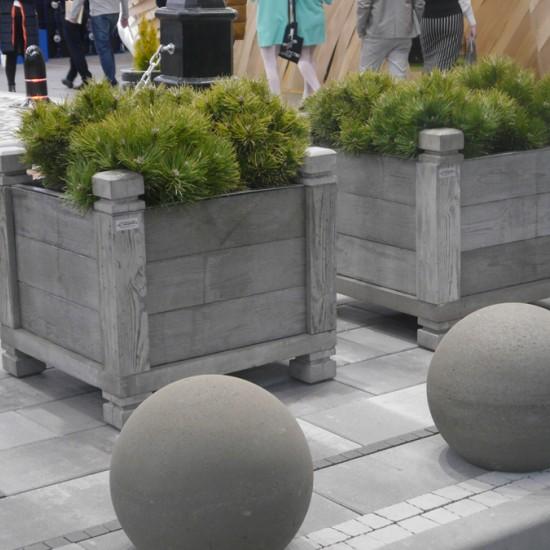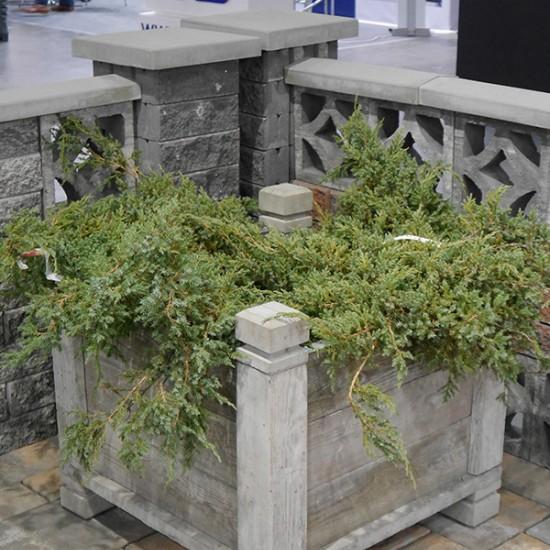 Flower planter Forest
Flower planter Forest
Material: High-strength concrete.
Hot-dip galvanized steel.
Heat-insulation: Styrodur.
Concrete top: Textured colored concrete.
Maintenance recommendations:
Wet cleaning at least 1 time per month.
Dimensions, mm: 765х765.
Height, mm: 725.
Weight, kg/pc: 186.
Useful volume, l.: 178.
Concrete class: B35.
Frost resistance, cycle: F200.
Water absorption,% no more: 6.
Permissible number of pores on the surface, %: 3.
Основні параметри:
Dimensions
765х765х725
Корисний об'єм, л
178
Вага, кг/шт
186
Permissible number of pores on the surface,%
3