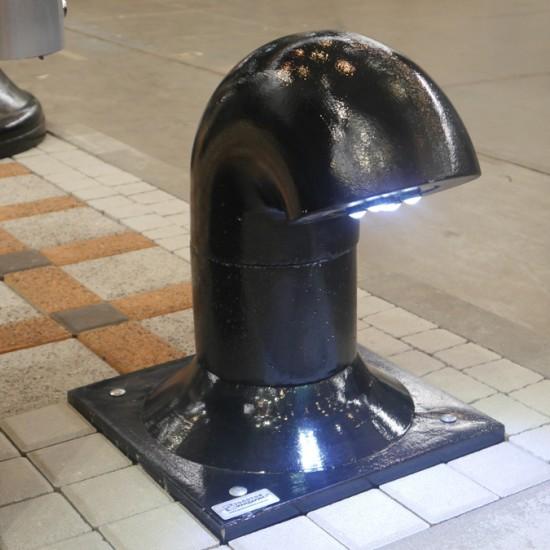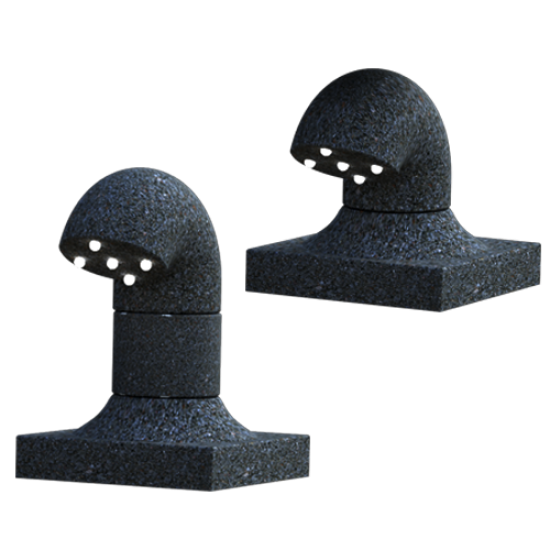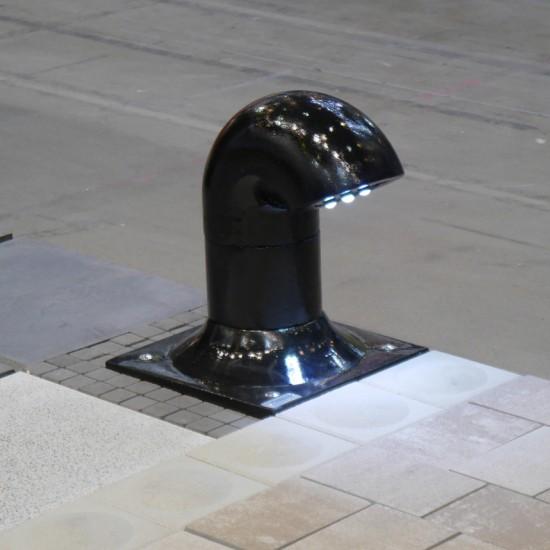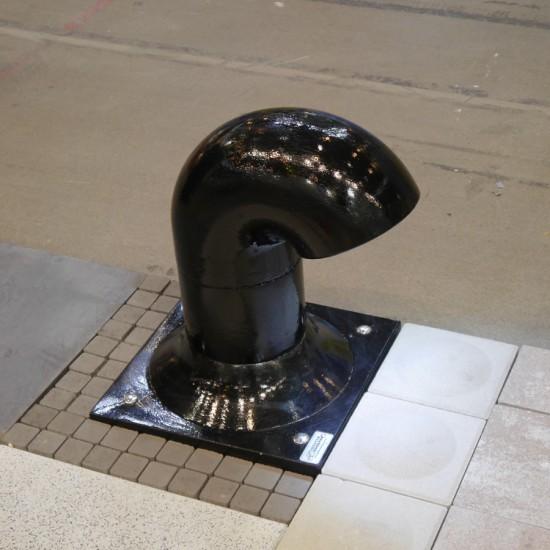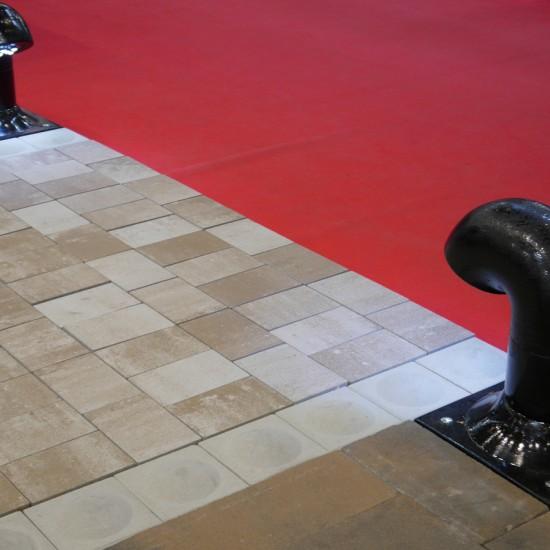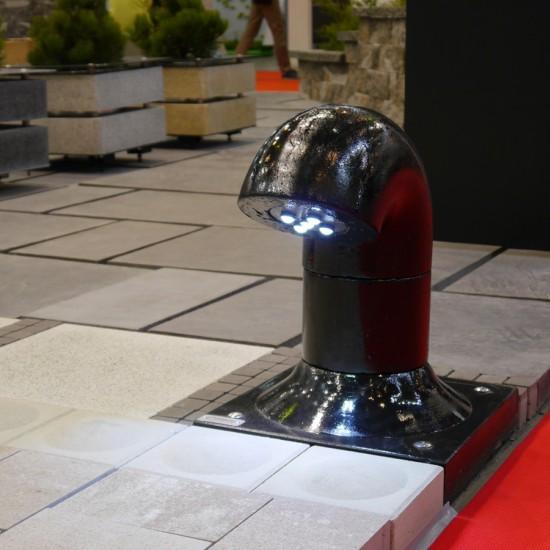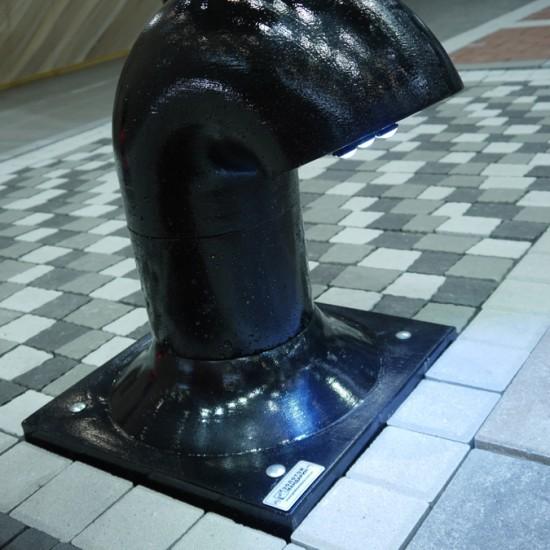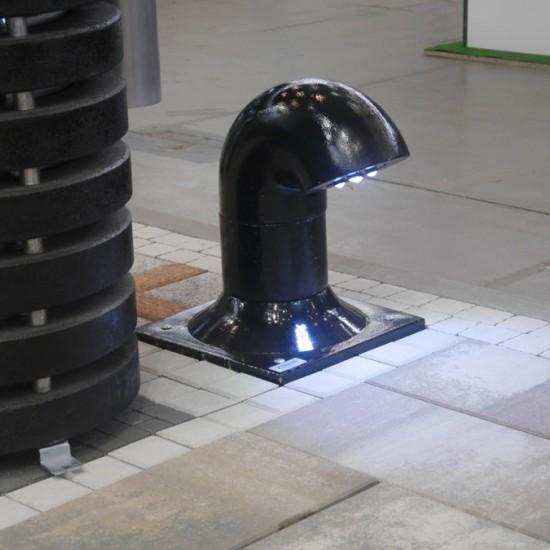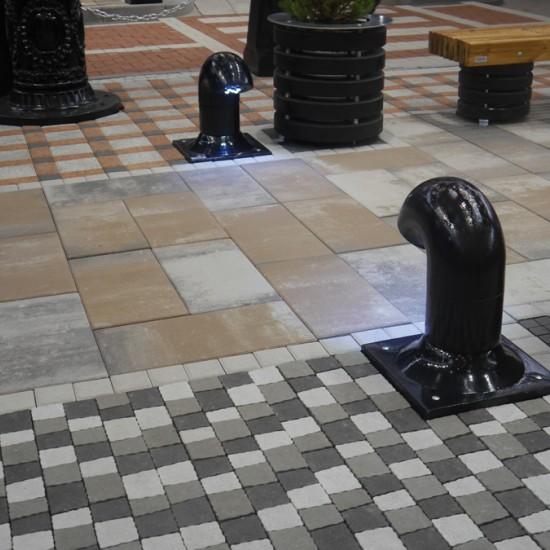 Light Arc Column
Light Arc Column
Material:
High strength concrete.
Application:
Prevention of entry and parking of vehicles, lighting of parking areas and pedestrian traffic.
Height, mm: 485 / 335
Dimensions, mm: 400х400.
Weight, kg / pc: 66 / 59
Concrete class: B30.
Frost resistance, cycle: F100.
Permissible number of pores on the surface, %: 3.
Основні параметри:
Dimensions
400х400х485, 400х400х335