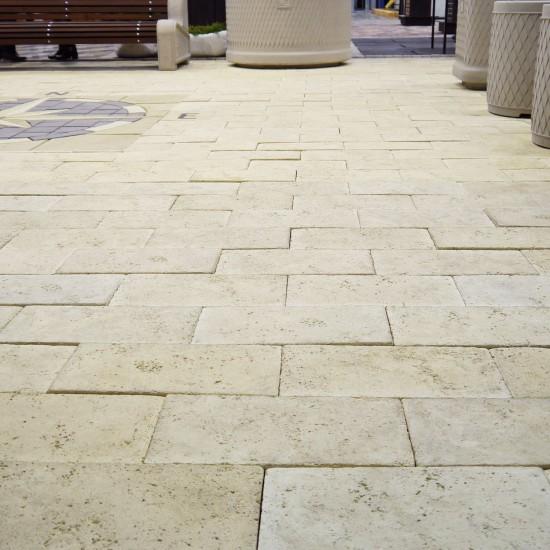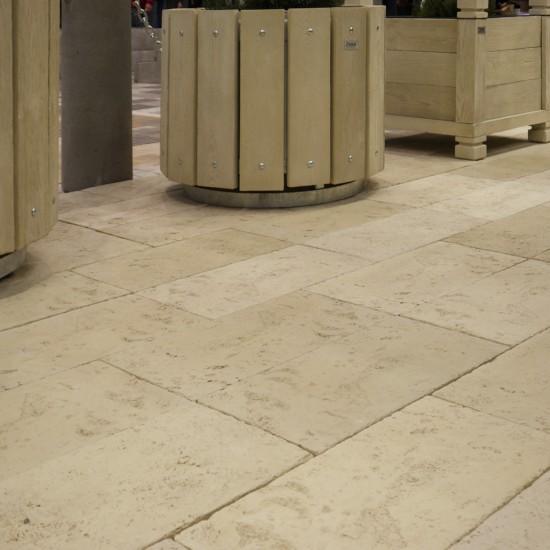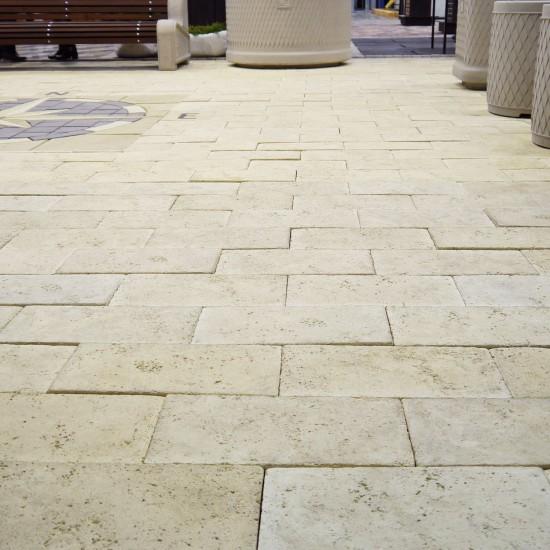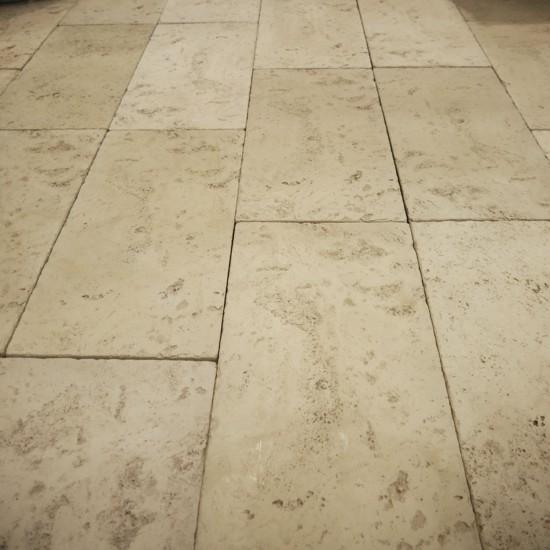 Favo Platform plate (h = 40 mm)
Platform plate Favo
Material: High-strength concrete.
Color performance: Specially selected mixtures of colored concrete.
Application: Suits for pedestrian areas and also
withstands the traffic loads of freight vehicles(depending on on the intensity of the loads and the thickness of the stone), by condition compliance with laying technology.
Dimensions, mm: 405х200.
Height, mm: 40.
Concrete class: B30.
Weight, kg / sq.m: 96.
Frost resistance, cycle: F200.
Water absorption,%: no more than 6.
Abrasion, g / cm2 no more: 0.7.
Limit deviations of dimensions, ± mm: 3.
Основні параметри:
Товщина, мм
40