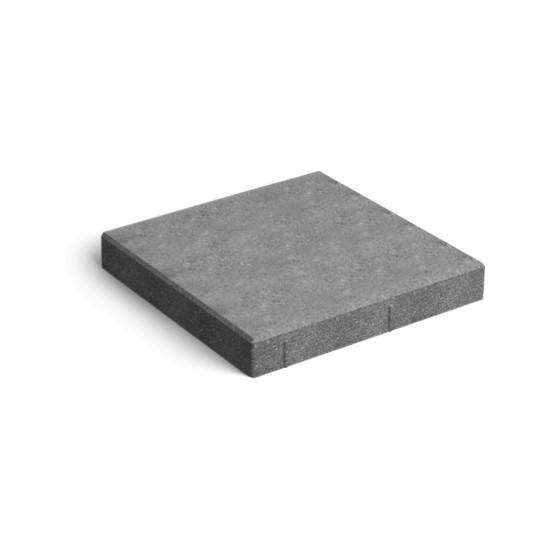 Plate 400x400 without chamfer (h = 60 mm)
Plate 400х400 without chamfer
Material: High-strength concrete.
Color performance: Monochromatic colored concrete.
Application: Suits for areas with a temporary passage of light vehicles, by condition compliance with laying technology.
Dimension, mm: 400х400
Height, mm: 60.
Concrete class: B35.
Weight, kg / sq.m: 141.
Frost resistance, cycle: F200.
Water absorption,%: no more than 6.
Abrasion, g / cm2: no more than 0.7.
Limit deviations of dimensions, ± mm: 3.
Основні параметри:
Товщина, мм
60