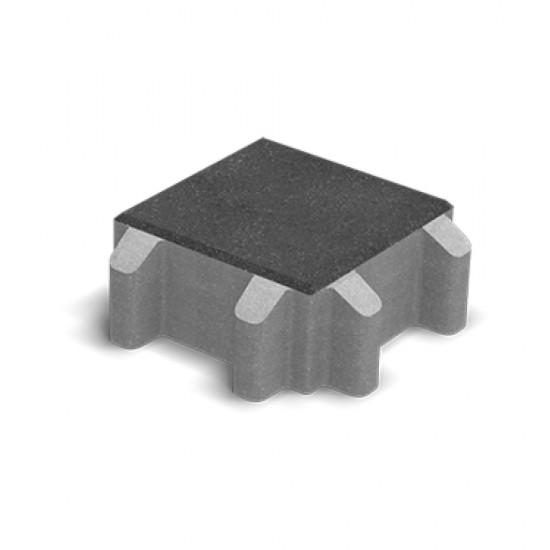 Grid Eco (h = 80 mm)
Grid Eco
Material: High-strength concrete.
Color performance: Monochromatic colored concrete.
Application: Withstands the traffic loads of vehicles with weight up to 7 tonne, by condition compliance with laying technology.
Dimension, mm: 200х200.
Height, mm: 80.
Concrete class: B30.
Weight, kg / sq.m: 150
Frost resistance, cycle: F200.
Water absorption,%: no more than 6.
Abrasion, g / cm2: no more than 0.7.
Limit deviations of dimensions, ± mm: 3.
Основні параметри:
Товщина, мм
80