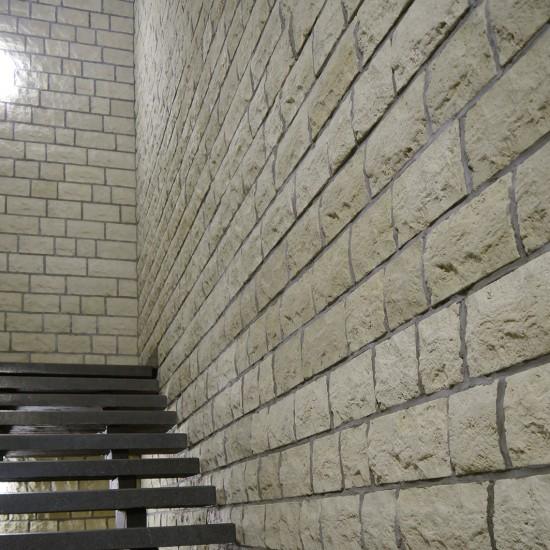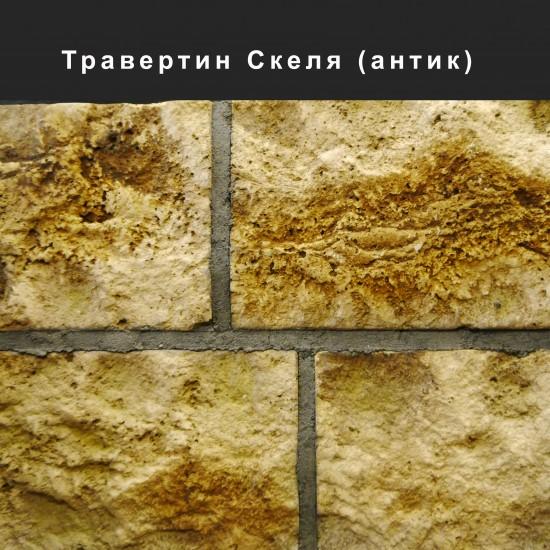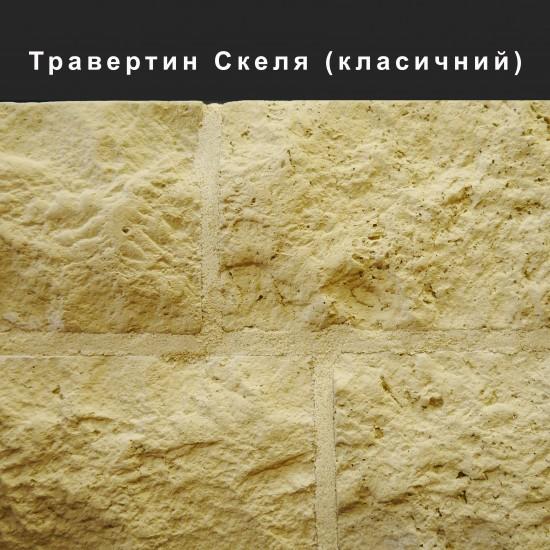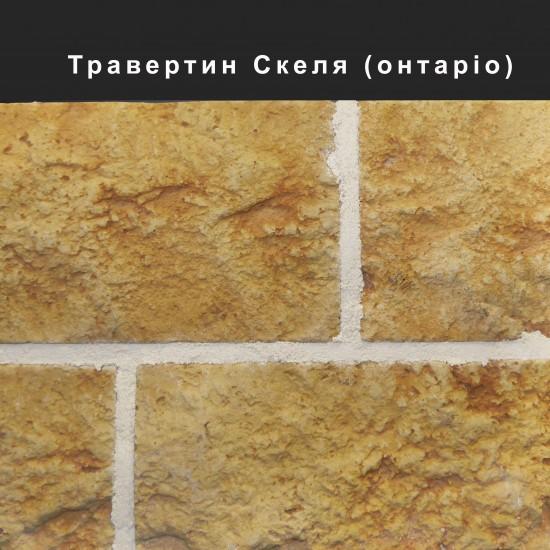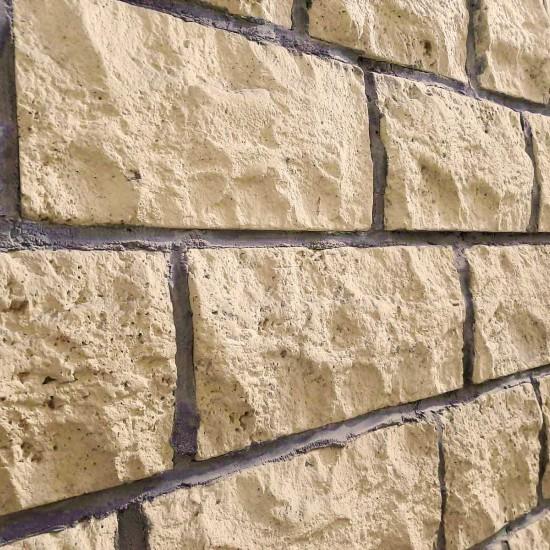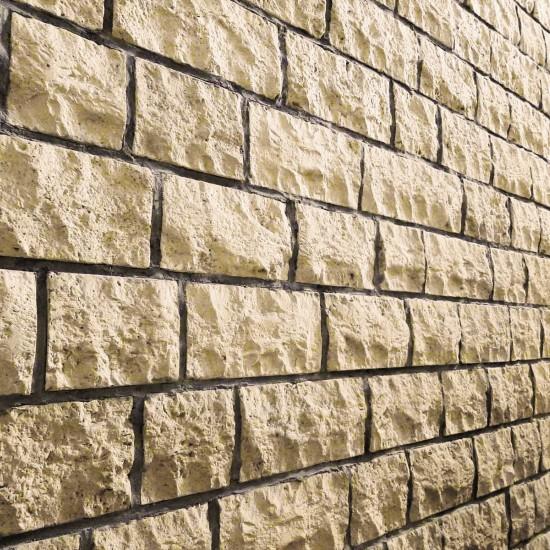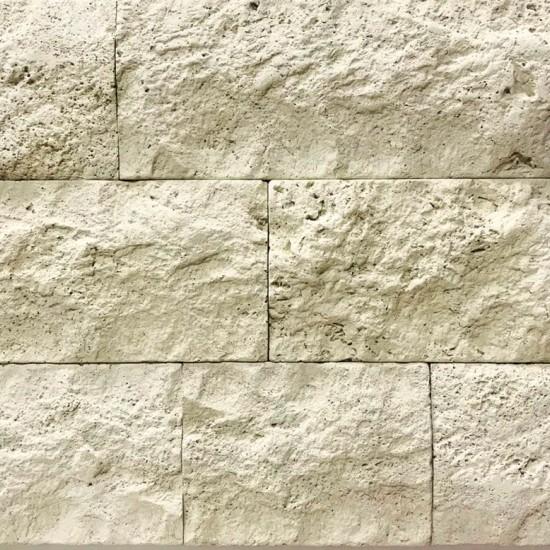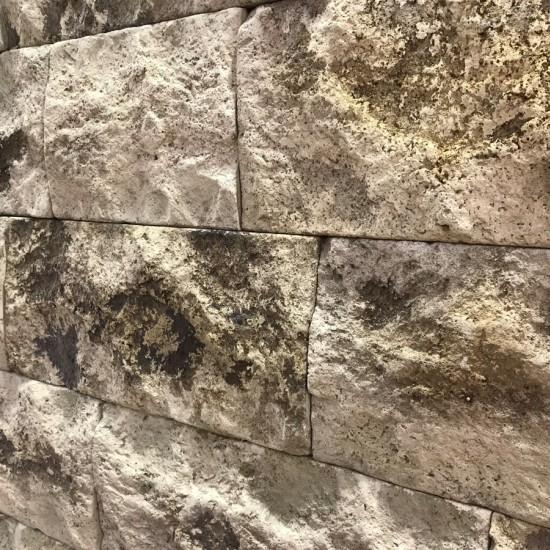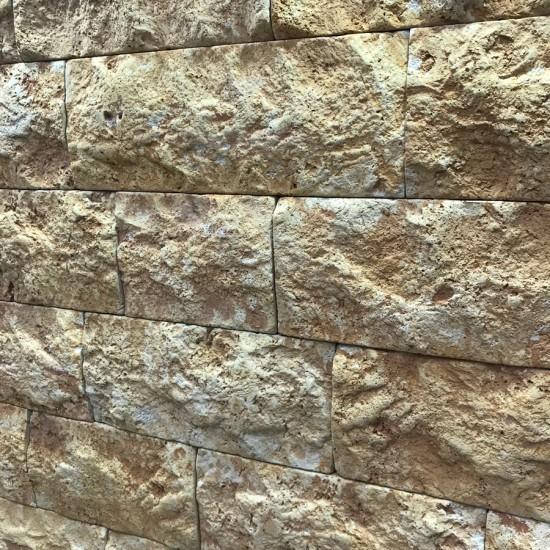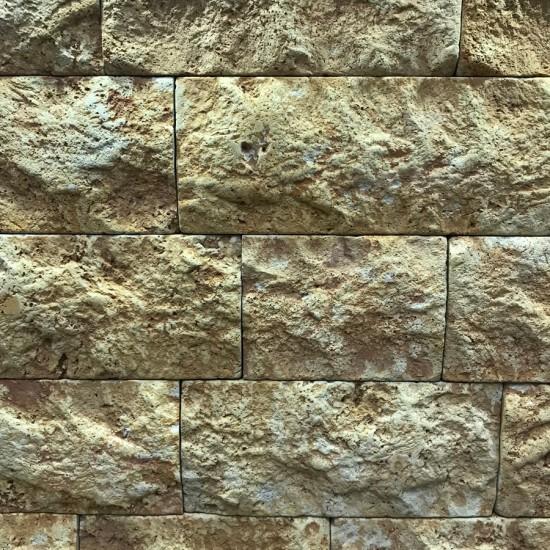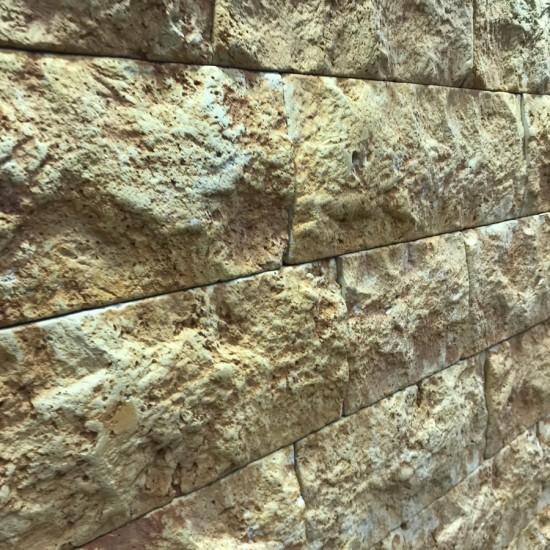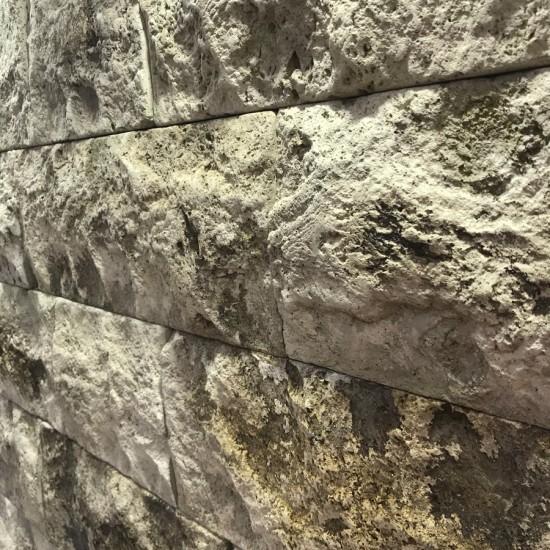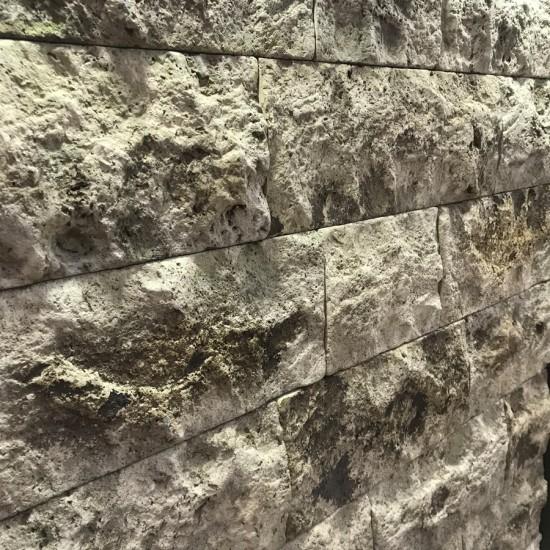 Travertine Skela
Travertine Skela
Material: High-strength colored concrete.
Color performance: Specially selected mixtures of colored concrete.
Concrete top: Textured.
Application: Indoor and outdoor wall facing.
Straight element dimensions, mm: 240х150; 270х150; 330х150.
Thickness, mm: 20.
Package weight, kg:21.
Package area (excluding seam), sq. m: 0,5.
Dimensions of the corner element, mm: 330 / 165x150.
Thickness, mm: 30.
Package quantity, pcs: 6.
Package weight, kg: 13.
Weight 1 sq. m (excluding the seam), kg: 39.
Concrete class: B25.
Frost resistance, cycle: F100.
To maintain the appearanceand quality of the product, it is necessary to comply with the recommendationsfor installation and maintenance. More details >>>
Основні параметри:
Dimensions
150х240х20, 150х270х20, 150х330х20,
Площа в упаковці, м. кв.
1
Corner element
On order
Клас бетону
B25
Морозостійкість, цикл
F100