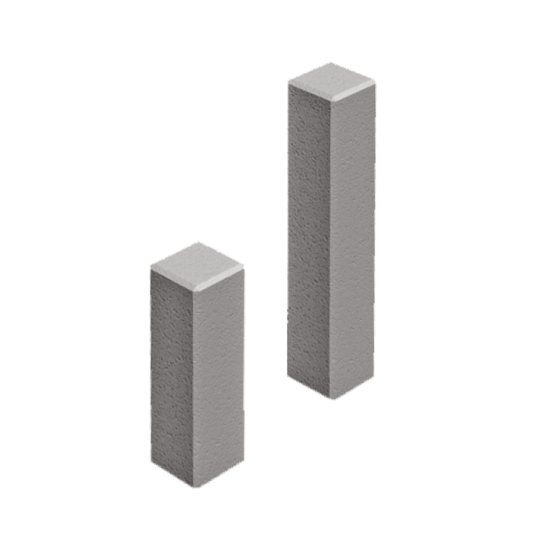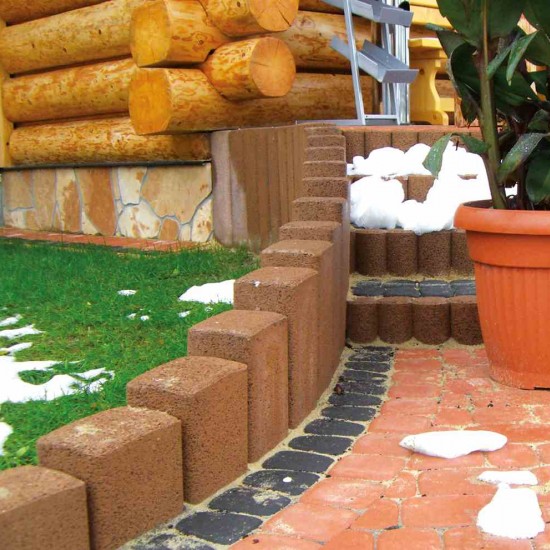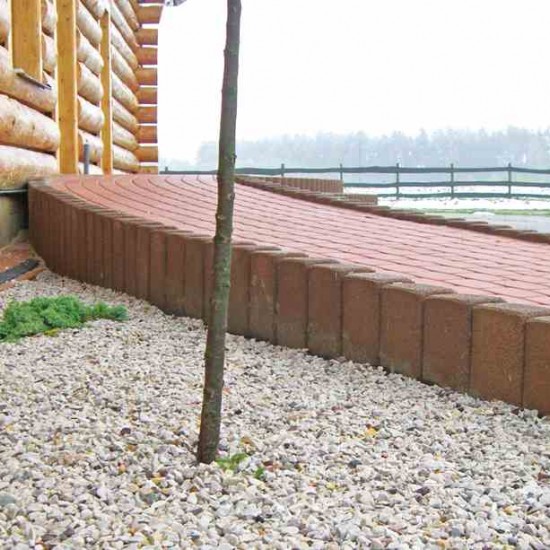 Square big post
Square big post
Material: High-strength colored concrete.
Concrete top: Without texture.
Color performance: Monochromatic.
Application: It is used for fencing and dividing green areas and paths, platforms, entrances, and other areas paved with paving slabs.
Size, mm: 160x160.
Height, mm: 500.
Weight, kg / pc: 29.
Concrete class: B30.
Frost resistance, cycle: F200.
Water absorption,% no more: 6.
Основні параметри:
Height, mm
500