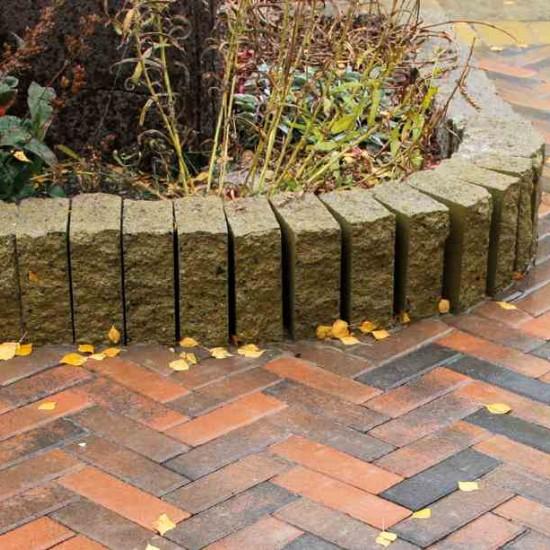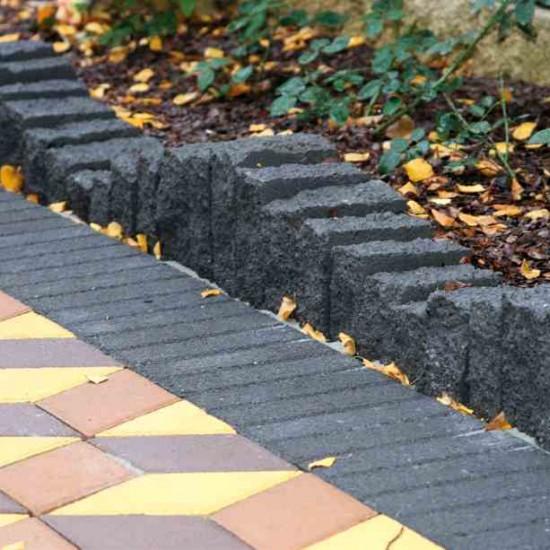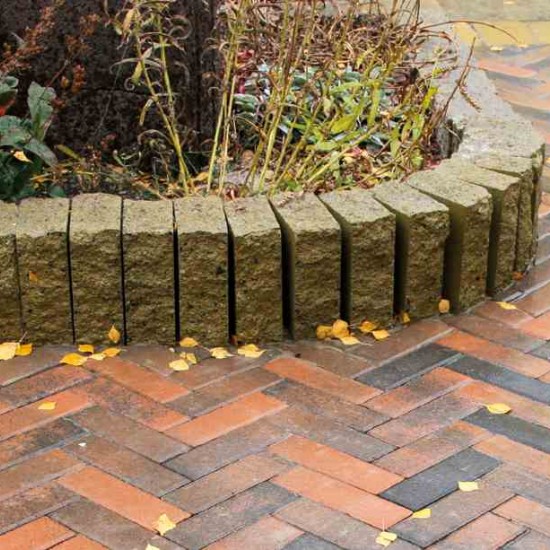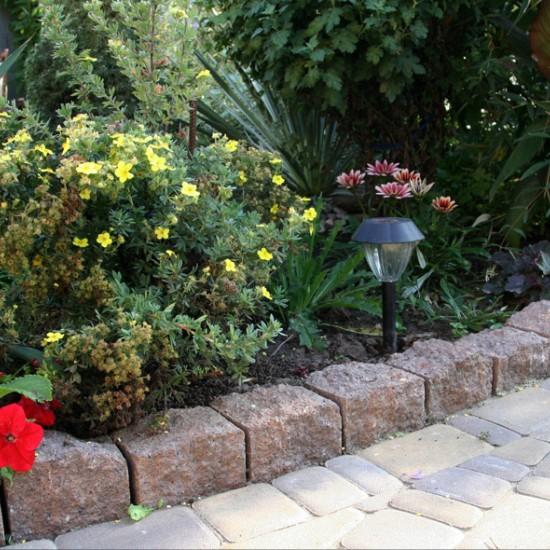 The column is decorative 100х80
Decorative post
Material: High-strength colored concrete.
Concrete top: Textured.
Color performance: Monochromatic colored concrete, specially selected mixtures of colored concrete.
Application: It is used for fencing and dividing green areas and paths, platforms, entrances, and other areas paved with paving slabs.
Dimensions, mm: 100x80.
Height, mm .: 250.
Weight, kg / pc: 4.8.
Strength grade, kgf / cm2: М200.
Основні параметри:
Height, mm
250