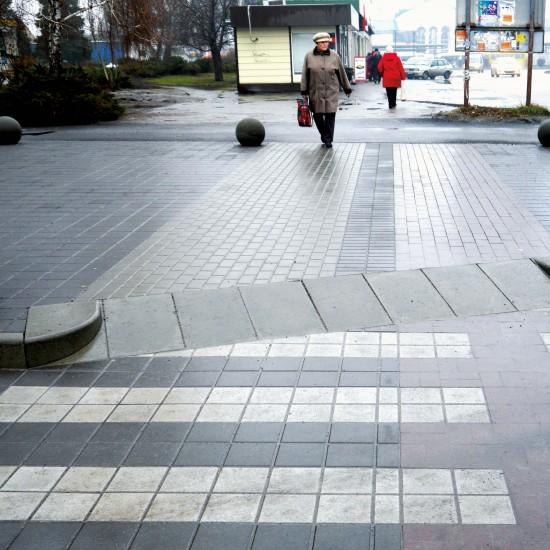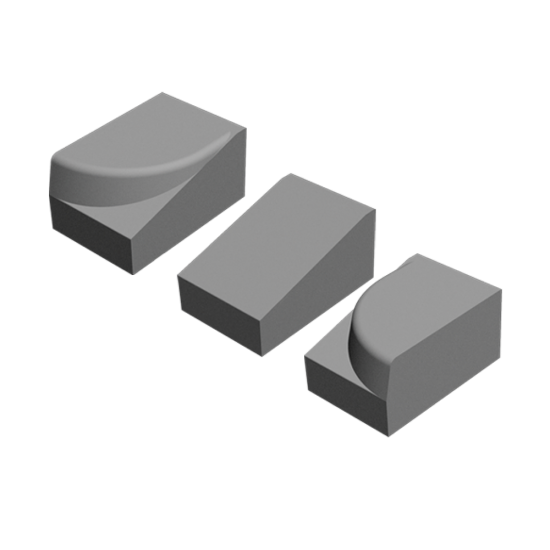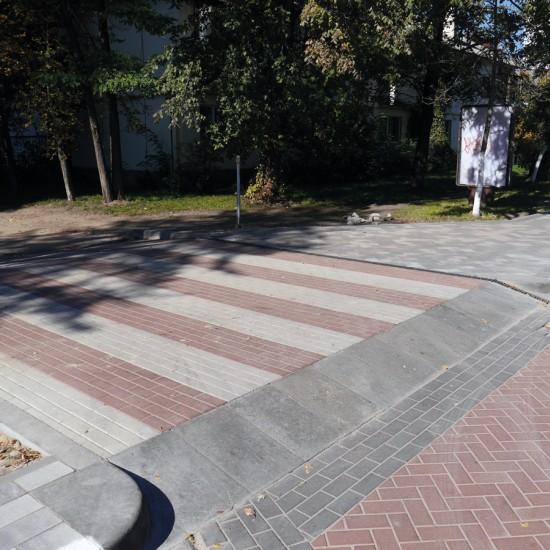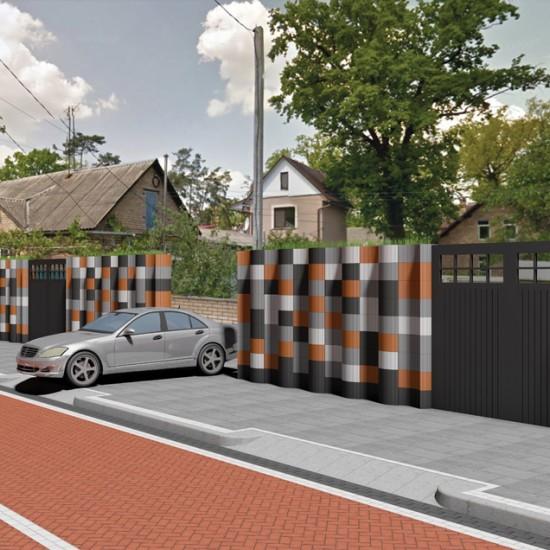 Check-in system
Driveway (ramp)
Material: High-strength colored concrete.
Concrete top:Without texture.
Color performance:Monochromatic.
Application:It is used in places where vehicles enter the sidewalk and in front of pedestrian crossings. Facilitates movement for people with special needs.
Dimensions, mm: 600x400.
Height min., Mm: 150. Height max., Mm: 300.
Weight, kg / piece: 160 (right / left).
Weight, kg / pc: 130 (average).
Concrete class: B30.
Frost resistance, cycle: F200.
Water absorption,% no more: 6.
Основні параметри:
Height, mm
300