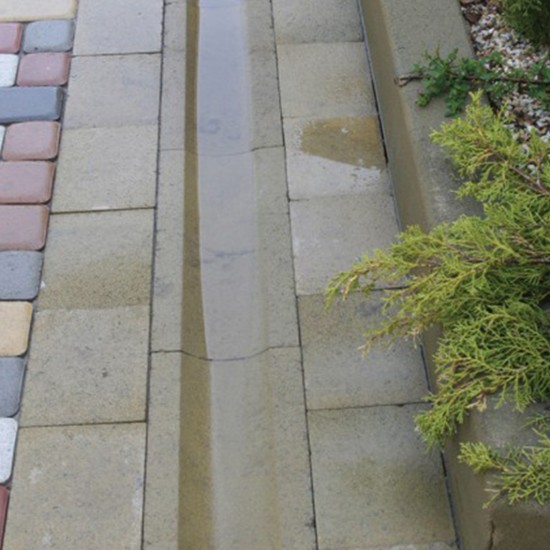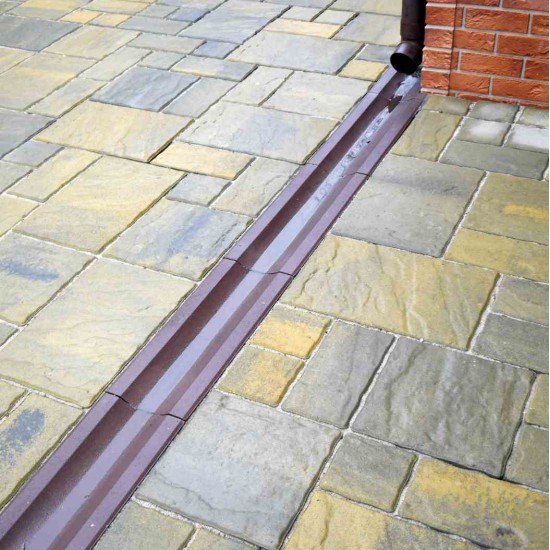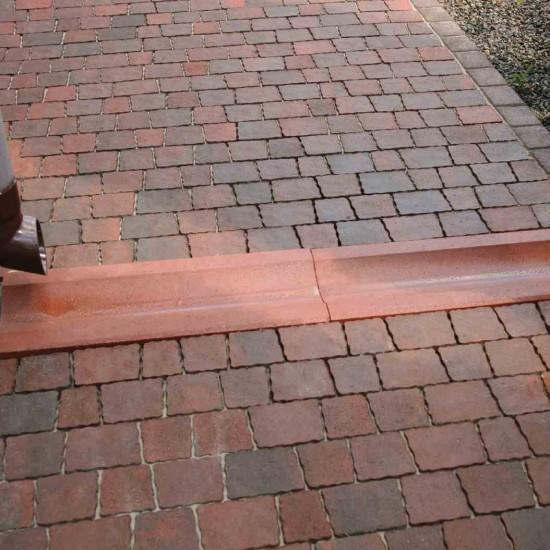 Low tide
Channel
Material: High-strength colored concrete.
Concrete top: Without texture.
Color performance: Monochromatic.
Application: To drain water from the foundation and areas. It is used both near houses and buildings, and along sites and sidewalks.
Dimensions, mm: 500x200.
Height, mm: 60.
Concrete class: B30.
Weight, kg / pc: 12.
Frost resistance, cycle: F200.
Water absorption,% no more: 6.
Limit deviations of dimensions, ± mm: 3.
Основні параметри:
Height, mm
60